Every organization runs on financial data.
And most of the data are collected in LC. If you don't know the tools of finance, you can't put that information to work. If you can't even speak the language, then doing processes will not give you any data to take decisions on. And AIESEC won't be sustainable at all.
1.

Ensure all Finance Standards (FS) are implemented in your LC.

2.

Keep track of all legal requirements to ensure that the LC is operating legally.

3.

Make sure that EPs are legally coming to volunteer or work to Moldova.

4.

Track the financial KPIs and track LC performance.

5.

Make sure that the LC is making enough money to pay for its expenses.

7.

Align to the GFB bookkeeping structure.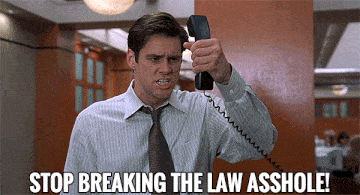 Let's make sure we never get these kind of phone calls